3rd to last dose of Methotrexate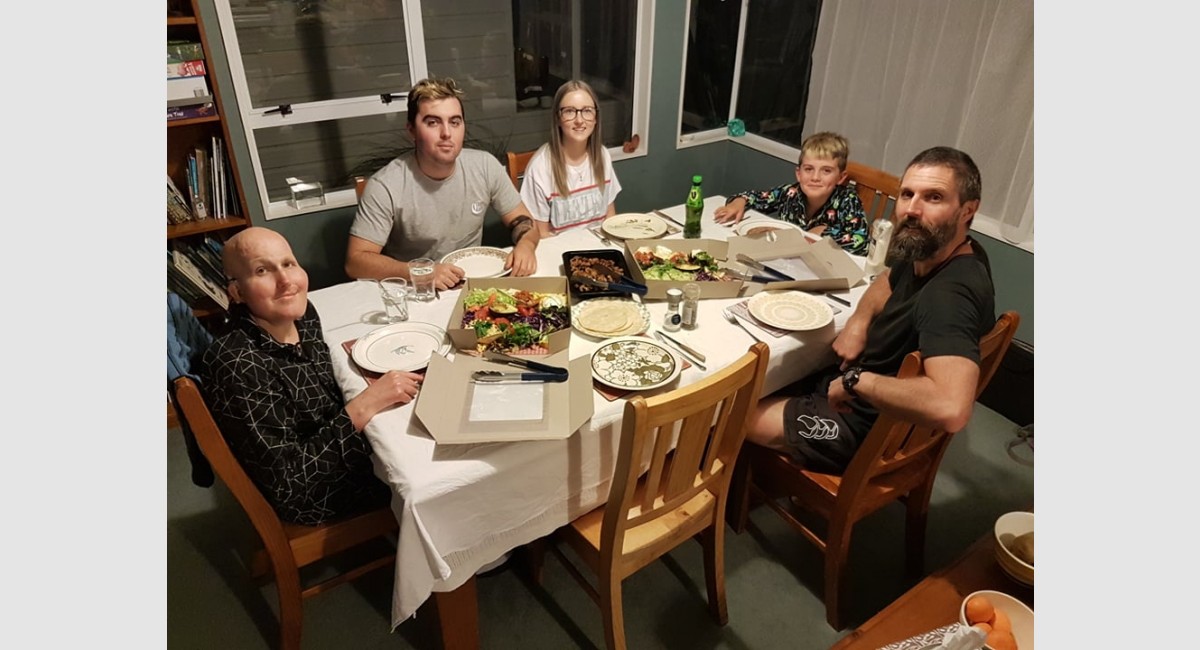 It is a damp misty Auckland morning. Rory and I are sitting in our usual spot at the window in Clinic on Ward 27a at Starship. Hyper-hydration has started for the third to last dose of methotrexate. It will run for six hours until 2.15pm then the methotrexate will run for four hours. We have seen Dr Stephen and Nurse Tracey to organise this dose and plan for the next one. Rory's inpatient stays to receive methotrexate, and flush it out, have consistently been six days and five nights. The week at home goes by so fast and the week in Auckland passes slowly. There is a lot of sitting and time wasting. Initially we all fight the inertia. Fighting it makes it a lot harder, it makes the time pass a lot slower. Each trip we must find a way to accept it and relax into it. It looks like it is going to be a damp week in Auckland which will make it more difficult for Sean, Colt and I to get outside and walk off the inertia and stress.
We are back staying at Ronald McDonald Domain House. They have reopened under Level 2. It is wonderful to see the staff and be back in the 'House' but a lot of things have changed. Families are required to be self-contained so the communal areas (kitchen, dining area, lounge, laundry, school) are out of bounds. There are a limited number of apartments in the Domain House so they have made mini apartments by opening up rooms with an adjoining door. One room is for sleeping and the other is set up for eating with a microwave, toaster and jug. Food items are provided for breakfast and there is a hot dinner every night. A lady has volunteered to cook the dinners for families five days a week since the country went into lockdown at Alert level 4. Incredible! Ronald McDonald House Charities and their incredible volunteers are working hard to provide care and support to families like ours with children having medical treatment during Covid19.
Gabby's Starlit Hope (Fb) and Theory Food (www.theoryfood.co.nz) spoilt our family on Saturday. They delivered Taco platters and dessert, a lunchbox for travel on Sunday and frozen Rainbow Meals for while we are in the hospital. Thank you very much. We invited Sam and Caitlyn over for dinner. They have been in a separate bubble and continue to keep their distance to minimise the risk to Rory. As the country relaxes the rules under Alert Level 2 we face increased risk with the change in the seasons. Rory's immune systems is compromised and colds, flu, and tummy bugs can quickly escalate to become serious. We cannot afford for Rory to get sick when we are so close to the end of treatment. Colt has not returned to school and Sean continues to undertake administration for TRC from home.