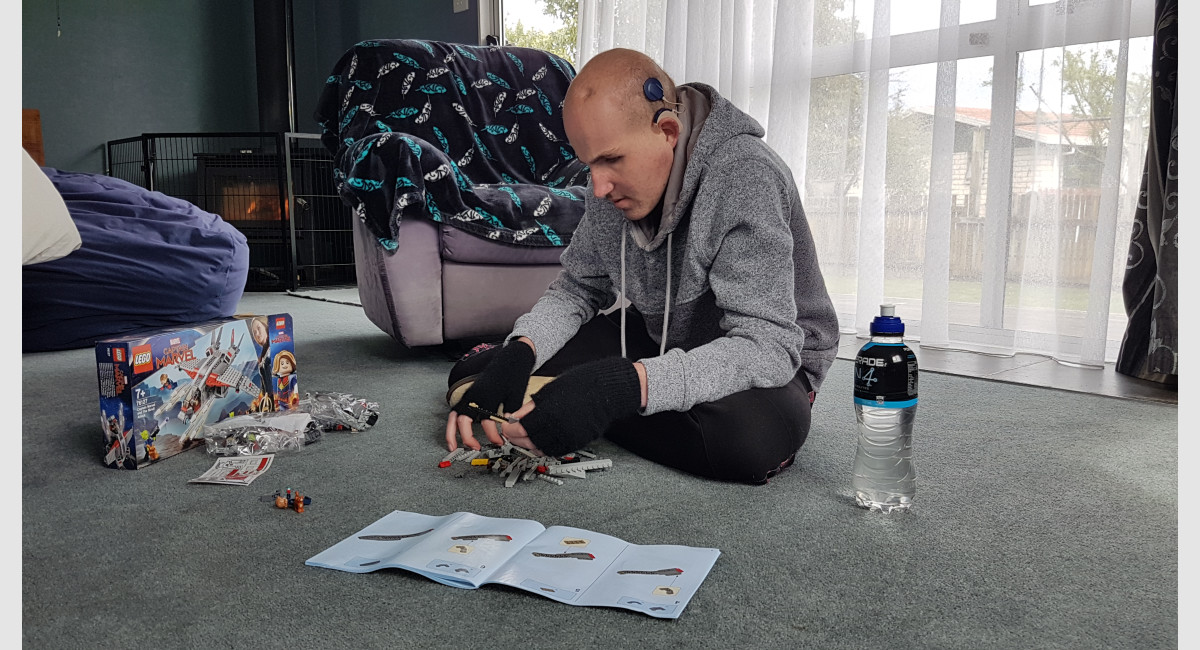 Yesterday I saw Rory. Not the person who has been existing alongside us but the unique character we know and love. He was building a lego set. Building lego has always been Rory's happy place even though he has grown into a teenager. He collects lego superheroes. Rory hasn't had the energy, or been able to concentrate on anything, for a while so to see him sit down and build yesterday was a huge lift. Today he spent a couple of hours hanging out with his companion Jack. He usually does this on Wednesday afternoons. It is one of the highlights of his week. They do teenage boys stuff (whatever that is!). Snatching back a little bit of normality goes a long way.
Rory had a blood test this morning. His white blood count has come up. His neutrophils are still a little low but he is no longer neutropenic. It amazes me how the human body can recover from trauma. Rory remains exhausted physically and mentally, covered in a rash and unsteady on his feet but he is walking short distances holding onto someone's arm.
We continue to receive kind and generous gifts to help our family as we support Rory. Sean came home from work with a lump in his throat after the Environment Services Team at TRC took up a collection. They gave him an envelope with some cash to help us pay the bills. Thank you very much team xox. Rory and I met with Aliah, the Family Support Co-ordinator for the Taranaki branch of the Child Cancer Foundation (CCF). Aliah gave Rory the Beads of Courage he had earned over the past 10 days and outlined how CCF can support us going forward. We are lucky in New Zealand to have CCF. I have been part of the Taranaki committee for a number of years and Rory and I always shake the bucket on collection day. I never imagined we would need their support again.