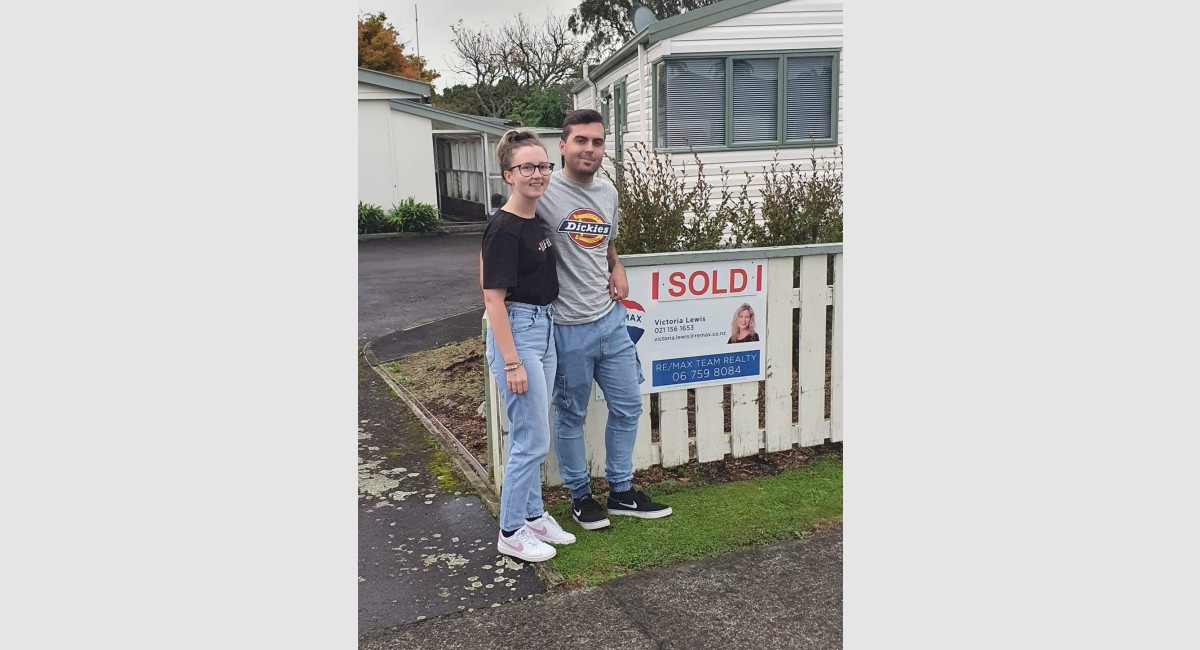 I haven't been able to relax this week because of the mass of currents running through our family. Sam and Caitlyn were waiting the outcome of an offer on a house. After several attempts, frustration and despondency, they were finally successful. Congratulations Sam and Caitlyn on the purchase of your first home at 21/22 years old. You beat Sean and I by a decade. We are glad you will be nearby in Inglewood. It was the final week of term and Colt was waiting on the outcome of his application to be a REACH rep at Inglewood Primary. He came home with the great news yesterday that he had been chosen. Congratulations Colt for being willing to stick your head up above the crowd. Rory is full of nervous anticipation. The Halberg Games are only a week away. A couple of days prior we are travelling to Northland to get his Ta Moko tattoo done. Rory has waited 10 months since the end of treatment for this mark of his courage and heritage. I am on edge because yesterday Rory had his 3-month head/neck/chest CT scan looking for reoccurrence of osteosarcoma. Everyone else in our household forgets about the importance of this scan. They are males and get on with life. I hold my breath in anticipation. I try not to second guess. I am aware of how precariously our life is balanced on a platform which could be pulled from under us at any time, with likely devastating consequences. I have to tell myself to keep breathing and keep living.
This week Rory saw visiting Neurologist Dr Neil about his Cerebellar Ataxia. We are doing all the right things i.e. exercise, managing his weight, using equipment for support and taking steps to him safe from falls and choking. Nothing else can be done. We still can't predict whether his balance and co-ordination with stabilise or decline. Rory's ability to stand and mobilise in future is an unknown.
Rory received some wonderful news this week. He asked the lovely Amber at Inglewood High School to be his ball partner for 2021 and she said yes!