Encounter with a policewoman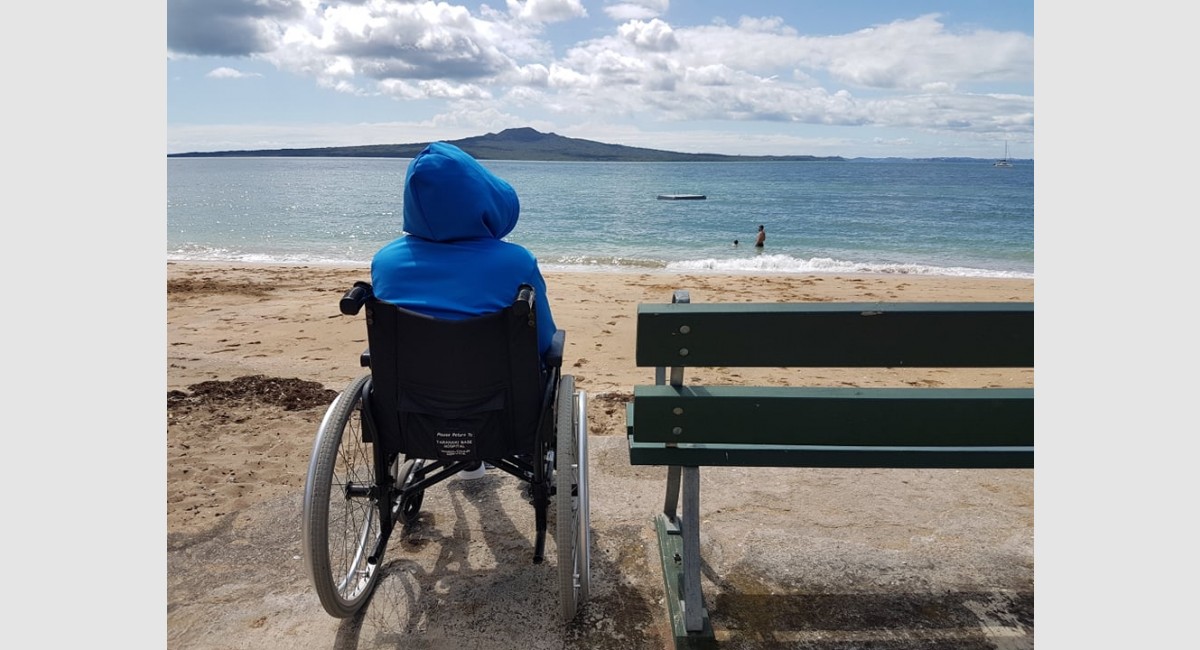 We met Dr Stephen this morning and we have the green light to come home. Rory will have two weeks to recuperate. We expect him to be neutropenic but for the low to not reach as low, or last as long, now he is no longer receiving cisplatin. We planned the next chemotherapy cycle with Dr Stephen and treatment will resume on 30th March. After the clinic appointment Rory's port was accessed and he received dexrazoxane (to reduce the toxicity of the chemo, primarily on his heart) followed by doxorubicin. This took around an hour. Rory's port was de-accessed at his request. We could have left it in overnight to be used tomorrow. Chemo will be repeated tomorrow morning then we can drive home.
We had a special family day out yesterday. We caught the ferry from the bottom of Queen Street across to Devonport. It is a great place to explore; op shops, art galleries, delicious fish and chips from Riba's, Toti jewellery store, and a walk along the foreshore to Cheltenham beach where Sean and Colt swam out to the pontoon. The highlight of the day was Colt being questioned by a policewoman while he sat outside a store waiting for us. She either thought he was truant or lost. We watched it unfold through the window. This afternoon we visited Archie Brothers Cirque Electriq in Newmarket; killing aliens in the Thrill Rider XD theatre, car racing and shooting in the arcade and playing air hockey.