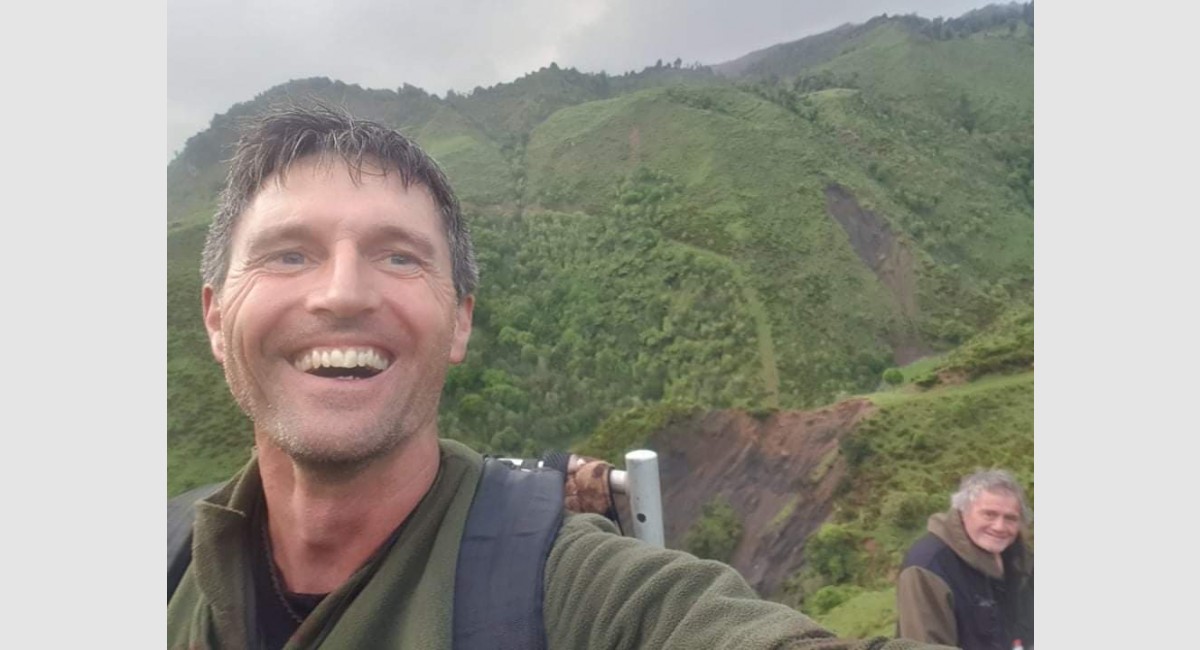 "The reason I exercise is for the quality of life I enjoy" (Kenneth H. Cooper)
I throw the sports section of the newspaper away. As a child I was uncoordinated, built for stamina not speed and lacking in the hunger to win. A childhood of placing last, coming home with PE certificates with 1 star out of 5, put me off sports for life. However, I did understand the value of exercise and grew to love being outside and in the wild. We have brought the boys up to be active and comfortable in the outdoors. Physical activity in our house includes walking, tramping, hunting, cycling, swimming, football, going to the gym and trying the variety of modified activities organized by Parafed Taranaki. I regularly see and hear evidence of the value of an active way of life; feedback from a host in the Taranaki Garden Festival who had a group of visitors with disabilities who were happy and calm exploring her garden, a friend whose teenager experiences less depression when they have regular exercise, seeing a different side of my girlfriends as they explore a wild west coast beach and in the ongoing improvement in Rory's health and wellbeing following treatment for cancer.
This week Rory rode along the track to the reserve at the top of the hill above Riding for the Disabled for the first time "I had to lean forward and use the stirrups". He had a visit to Conductive Education Taranaki with Natasha. Conductive Education is a fusion of special education and physical intervention. It empowers whanau and gives kids with motor disabilities the chance to reach their full potential. We are exploring volunteer opportunities with Conductive Education for Rory in 2021. I attended a meeting in Te Awhinatia, the Learning Centre, at Inglewood High School with Rory. They have sourced some funding to take their students away on camp for the first time in 2021. The students are very excited to be heading to Wellington for four days in March. It is a mammoth undertaking for the staff with the students and parents assisting.
Thank you to Grannie Gardiner for helping at home so Sean and I could have some personal time. Sean spent two days helping Grandad Gardiner control wild deer, feral goats and hares on a property near Waitomo. Sean was in his element, hunting until he dropped each day. Sean learnt how to hunt at his father's knee. He values the time they spend together which is limited now Grandad and Grannie live in a different region. I spent a chunk of the weekend with 'the Girls', my five closest girlfriends, in a bach at Tongaporutu. We have been good friends since our school days. We kept ourselves busy exploring, walking, talking, taking photos, paddling, fishing, eating, drinking and playing offensive but incredibly funny card games.