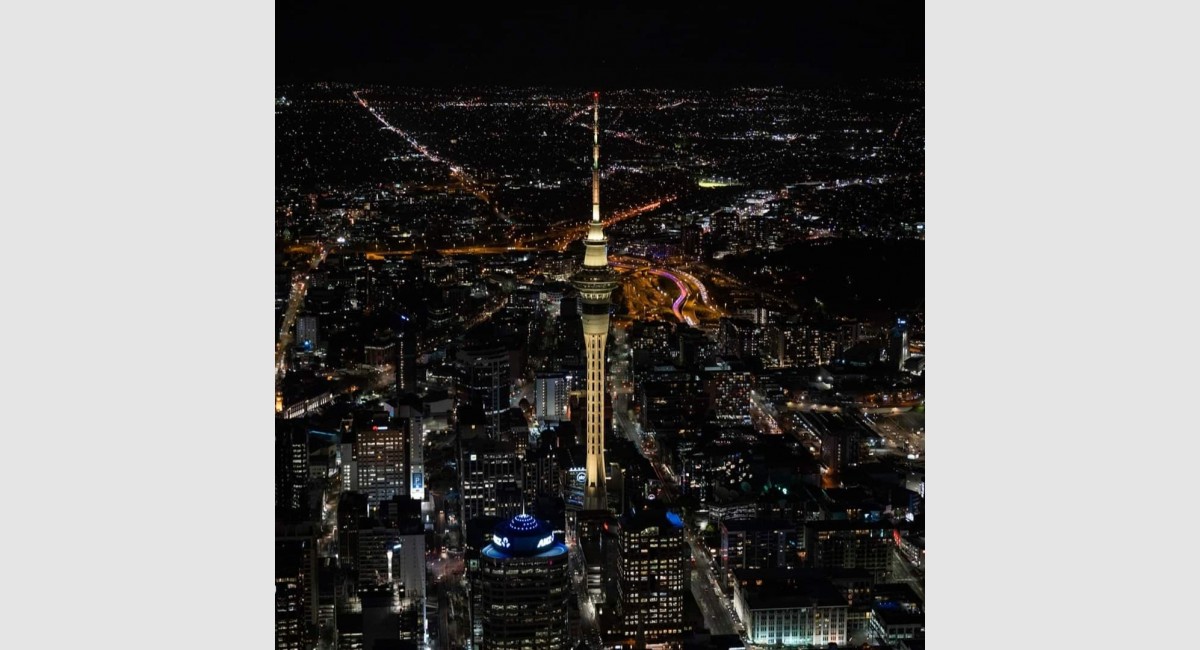 "For you are dust and to dust you shall return" Genesis 3:19
Happy Fathers Dad to the dads in our inner circle; Poppa Honnor, Grandad Gardiner, Sean and Uncle Guy. You continue to care for us, support us and teach us valuable lessons as we make our way through life. We love you xox
We celebrated Sean with fish and chips for tea at home on Saturday with all our kids; Sam and Caitlyn, Rory and Colt. Colt had been to a friend's home for the afternoon and Sam and Caitlyn had taken Rory out. As we were child-free Sean and I were able to spend three wonderful hours in the forest and on the beach at Parininihi Whitecliffs. We woke up Grandad Gardiner with a noisy early phone call on Sunday morning followed by a family lunch with Poppa Honnor, Uncle Guy and most of the kids. Colt did a run of Greenback flounder cards this year which were well received.
In my previous blog I spoke about the emptiness I felt when Rory completed treatment for brain cancer. The emptiness was present again when Rory completed treatment for bone cancer in June but it has manifested itself in a different way. I feel like I have been drained of my reserves, like a rainbow washed of all colour or a bank account overdrawn to its limit. In contrast to wanting a baby to fill the hollow space I now want no-one and nothing. If one more thing is asked of me I feel like I will turn to dust. In typical me fashion I have been trying to find a solution. It will be a combination of things done repetitively over time. These include; a good nights sleep, walking, exploring the wild, time without children, writing the blog, a bubble bath, watching a movie, having a massage, even indulging in chocolate and cheesecake. I am grateful I have been able to do these things, and all help, but I am in a place where I haven't been before. I need to go one step further so I have decided to try a Psychologist. The Child Cancer Foundation are funding some sessions for me. I have been to one. I hope they will help restore me to a state whereby I feel stronger and more resilient than I do now. The journey for Rory is far from over.
Rory has spent two weeks in the moonboot and wheelchair. The pain in his knee has subsided somewhat but he still has pain in his left ankle. We are now supporting it with two layers of tubi-grip and he is still in the wheelchair out of the house. He has an appointment with the orthopaedic surgeon on Monday. We are slowly bedding in a routine of three longer days at school till lunch time and two shorter days with companions (Jonny, Rob, Natasha). This week Rory is picking up an extra session with Dane so in future he will work out four days per week. These sessions are making a significant contribution to his recovery and I am pleased with how they are going. I am starting to feel a bit of anxiety about Rory's first CT scan post-treatment which is due at the end of the month. This will tell us whether any cancer has shown itself after we turned off the chemotherapy. The first two years are a high-risk time for re-occurrence.
It was wonderful to see images of the Sky Tower in Auckland lit up gold on 4th September for Childhood Cancer Awareness month.