If there is magic on this planet, it is contained in water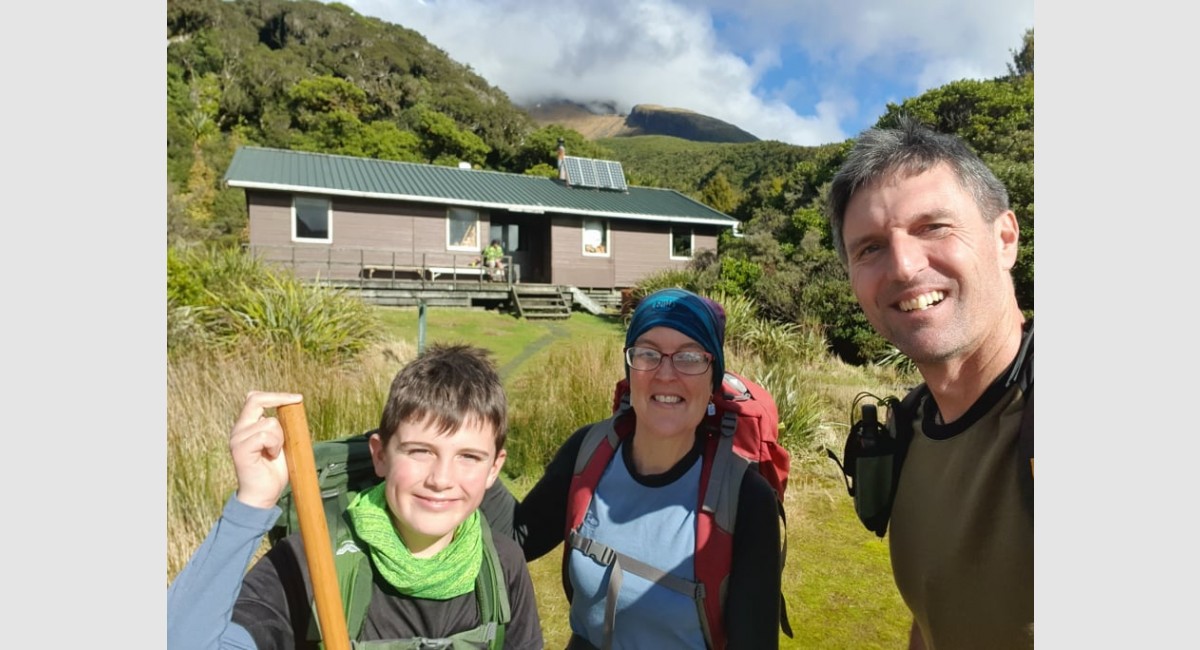 "If there is magic on this planet, it is contained in water" Loren Eiseley
It is raining outside, again. In Inglewood we get a lot of rain as we are at a higher altitude under the cloak of Taranaki maunga. The town deserves its nickname Ingle-mud. In Pre-European times Inglewood was known as the Moa Block and covered with dense forest and swamp. The evidence still shows in the land in spite of intensive clearance and drainage. I have video footage of Colt body boarding in our backyard in a foot of water after an extreme rainfall event. In winter I curse the rain and spend a lot of time and energy trying to get our washing dry. I also curse the way it curtails our time in the wild, especially for Rory. Yet clean fresh water is incredibly valuable. All life on earth needs fresh water to survive. It nourishes us, it cleans us and it sustains us. It also contains magic and brings us joy; a swim in the ocean, a soak in a thermal pool and play in the snow. On Saturday morning Colt found joy in the ice 'lids' on top of the puddles along the Holly Hut track. He marvelled at the patterns, was excited to crack them and challenged to collect larger and larger ice sheets in his bare hands. It goes without saying our trip into the Hut was a lot slower than our trip out!
The second week of the school holidays has been busy. Rory had a head, neck and chest CT scan at Taranaki Base Hospital on Tuesday. We have not had the results. It is the elephant in the room. No one is talking about it. Our emotions are a mix of denial, patience, anxiety and trying to appease ourselves with the thought that no news must be good news. Rory has a clinic appointment with Dr Stephen on Friday and there are a number of things we need to talk through. Rory and Sean (as one of his primary carers) had their first Covid19 vaccinations.
We have had four appointments relating to life after high school for Rory. We visited Lifeskills Taranaki who provide a service to develop and enhance the well-being and independence of people with disabilities in the community. Unfortunately Rory falls outside of their criteria due to the level of support he requires. Rory had his first trial run at the New Plymouth Men's Shed with Companion Peter. They spent two hours building wooden beer carriers and chatting. They both enjoyed themselves and want to do it again. I'm thrilled it was a success. The bonus was that no one was injured. Peter has the tip of one digit missing from his hand, just like Poppa Honnor whose nickname is Nob as a result. Apparently finger (or part thereof) amputations are reasonably common among those who work with timber, much to my horror. We met Rachel at Conductive Education to discuss future volunteer opportunities. On Friday we met Steve and Linda at Atawahi Industries. They provide their clients, who have disabilities, with a stepping stone into employment, community-based activities and skills/personal development.
In the weekend we were lucky enough to spend a decent amount of time outdoors. On Saturday Sean, Colt and I made a day trip to Holly Hut on Taranaki maunga while Rory hung out with Companion Jo. On Sunday afternoon we spent a couple of hours hard at work removing weeds and rubbish from PG Nops Reserve in Inglewood.
The blog this week is dedicated to Dave West, our colleague at Taranaki Regional Council, who passed away unexpectedly. Dave was one of the good guys and his life ended too soon. We will miss you. Moe mai rā e te Rangatira.