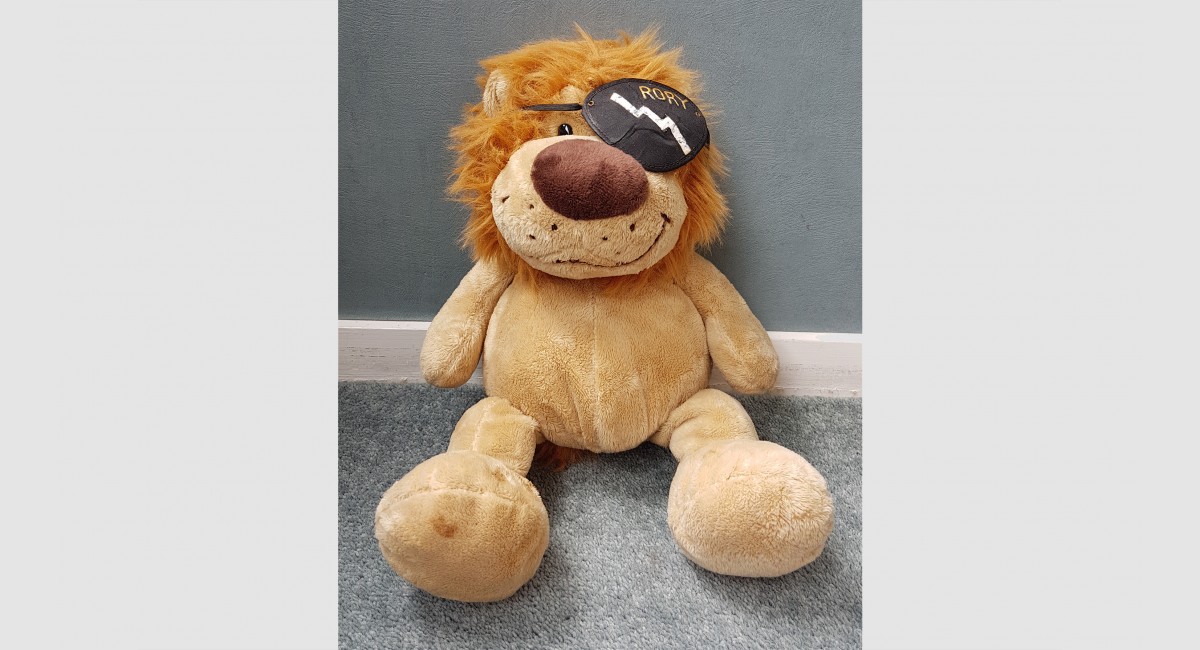 Rory is suffering. He feels like rubbish; exhausted, distressed, in pain and sick in the tummy. He lies on the couch and moans. He also spends a lot of time staring into the distance, retreating to a place I cannot go. I have seen him do this before, 10 years ago during chemo. He was alive but not living, waiting for the horror to pass. He rallies for a little bit each day but it is pretty tough going. A lot of the time he wants mum. When Rory was in treatment as a 7 year old the nurses on the ward bought him a lion because they thought he was very brave. We still have the lion. We have been talking this week about how again he has to find his inner lion. If he wants to kill the cancer and live this is the only way to do it. I too have to find my inner lion. It is incredibly hard to stay positive and keep moving forward when your child suffering and there is very little you can do about it.
I've been sorting out our lives, all the threads I couldn't cut, knot or attach to something else while we were away. Our employer, Taranaki Regional Council, and our Managers have been very good. They are providing flexibility and support to allow Sean and I to continue to work when and where we can. One of the challenges when your child is diagnosed with cancer is maintaining an income to keep your family afloat financially. An understanding employer makes a big difference. At the office there was a lovely package from Sam and the Taranaki Conservationists which brought tears to my eyes even though I said this wasn't allowed.
Rory and I will be home for around two weeks during a break in between chemotherapy cycles. Rory will likely be neutropenic until the weekend and then his white blood counts will start to come up. Hopefully then he will start to feel better. He is due at the hospital tomorrow for a check-up and blood tests. Izzy helped look after Rory yesterday and his morning. The Ryans have lent us their DVD collection to try and help pass the time and snuck us a parcel containing a lego set for Rory to build when he feels better.