It is health that is real wealth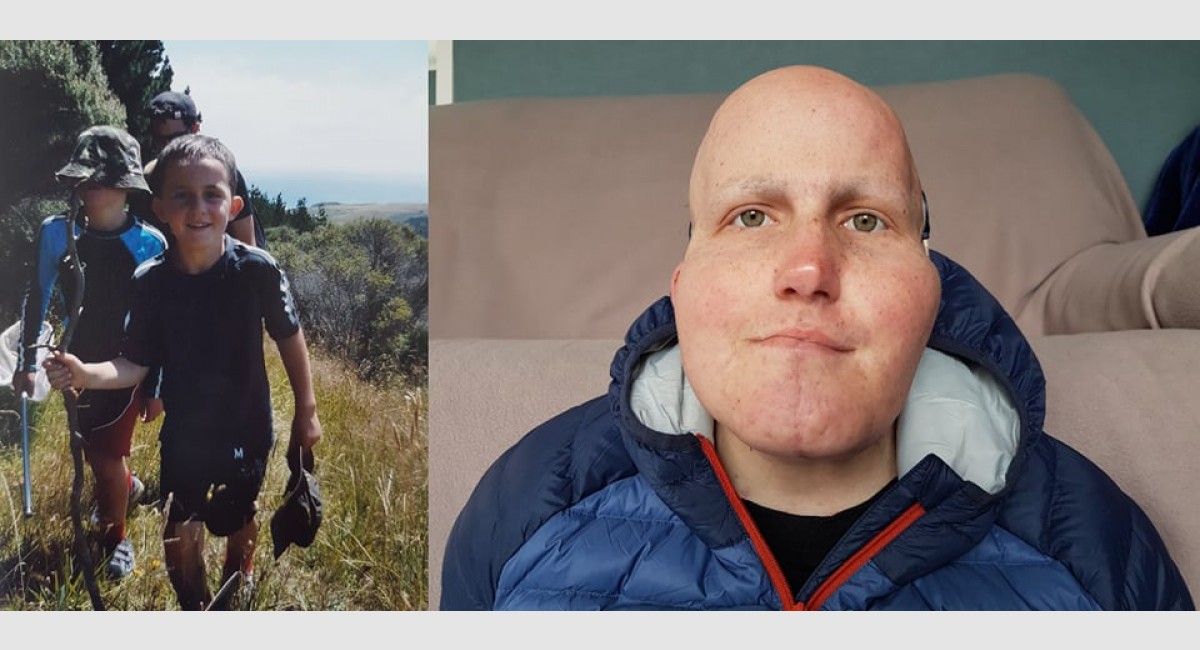 "It is health that is real wealth and not pieces of gold and silver" Mahatma Gandhi
Sean and I sometimes experience the same overwhelming grief when we look at Rory, heartbroken at what cancer and its treatment has cost our son. It is almost too much to bear. In our minds we see Rory as a fit healthy six year old, full of fire, making his way up from the beach on the north side of Manganui Bluff. Fast forward 12 years and two cancer diagnoses and Rory is damaged at 18; translucent, deaf, slow and tired, mobilising with a walker, rebuilt and medicated. Rory rarely complains, feels sorry for himself or gets angry. He told us he wants to live so who are we to give in to the grief or the anger at the unfairness of it all. It would not help Rory, so we harden our hearts and keep moving forward. Does Rory remember this six year old boy? Does he hold a measuring stick up against his old self and the new? I don't know. At the end of treatment Rory will need significant rehabilitation. We do not know to what state. He will be required to find and accept a new normal again. I can only hope there is happiness, purpose and peace in it for him.
The days at home always pass by too quickly. Yesterday Rory made a visit to Te Awhinatia, the Learning Centre at Inglewood High. He was happy to see everyone and join in on a couple of games of Kahoot. He misses being part of the group. The Public Health Nurse came to dress a wound on Rory's toe which isn't healing due to ongoing chemotherapy. We need to watch it closely to ensure it doesn't become infected. We had a visit from our friends Erica, Shelley, Neo and Amaia. It was nice to have their positive energy in our bubble. We have been out for a walk most days. It is a very mild June with little snow on Taranaki mounga.
Thank you to our friend Erica for the voucher and movie for the boys.