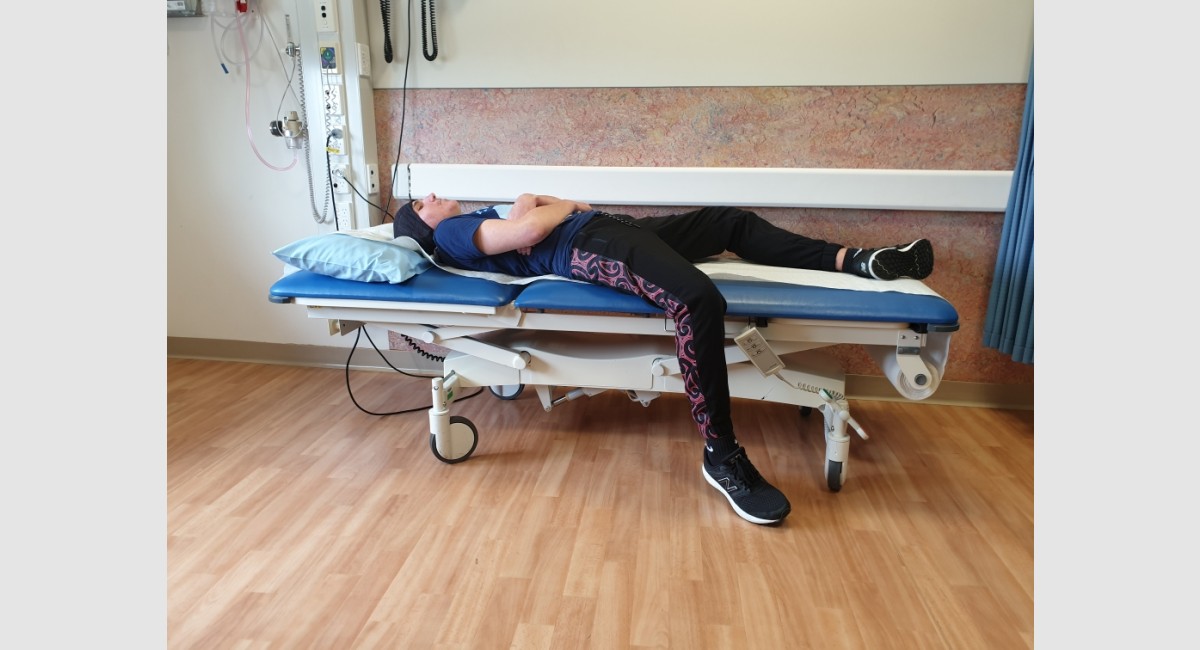 Rory is back on Ward 27b. He started IV fluids last night so we have returned to getting up and down every hour or so in the night with the pee bottle. The second dose of Methotrexate will start today following a CT scan to look at what has happened with the tumor over the last 5 weeks. It was first imaged on 23rd September. The results of the CT will inform two very important specialist meetings tomorrow, the Oncology team and the Head and Neck Surgical team. The two big questions are - should we continue with chemotherapy and if so with what agents and - can we operate and if so when.
Sean and Colt returned home yesterday. They stayed an extra day so Sean could attend the clinic appointment with Dr Stephen. It was an emotional goodbye for all of us. On the journey it is much better to keep the family together. Together we are stronger, plus it brings some normality to the unbelievable and difficult situation we are in. However, we still need to keep our family afloat financially. I am working a little but it has it challenges. Sean is still trying to hold down a full-time job albeit with reduced hours to manage Colt on his own.
Rory was discharged from the ward at lunchtime on Monday. The main side effects from the Methotrexate so far are mental and physical exhaustion (although his blood work is good), a rash, and watery eyes. On Tuesday Rory had his cochlear implants tested at Hearing House in Auckland. Three of the electrodes in his left cochlear are showing impedance and he has suffered a significant drop in the hearing of speech in his left ear. We suspect this has something to do with the tumor which appears to have increased in size near his ear. Rory had a session with Dr Kath, from Starships Consult Liaison Psychiatry team. A lot of big, complicated, scary stuff is happening for Rory right now. His mental and emotional health is as important as his physical health. Sessions with Dr Kath give him an opportunity to offload some of what he is thinking and feeling.
We received a visit from Kate from Head High. They provide quality stylish headwear for people who experience hair loss for medical reasons. You can purchase this headwear through a Ministry of Heath subsidy. Rory now has teenager cool Buffs, merino beanies and fitted caps to protect his head from the sun and the cold when we are outside. He has already enjoyed wearing them even though he has never been a fan of covering up.
We are being well fed. Thank you everyone. The staff at Inglewood High, led by Mrs Richards, have organised a meal train for us several nights a week. Delicious meals are being delivered to be eaten at home or frozen for our stay at RM House. ASB catered a delicious meal at RM House on Tuesday night and there were several Taranaki families in the dining room. Our neighbour Christine made some yummy home baking.
Thank you also to the Te Awhinatia staff and students for the card.