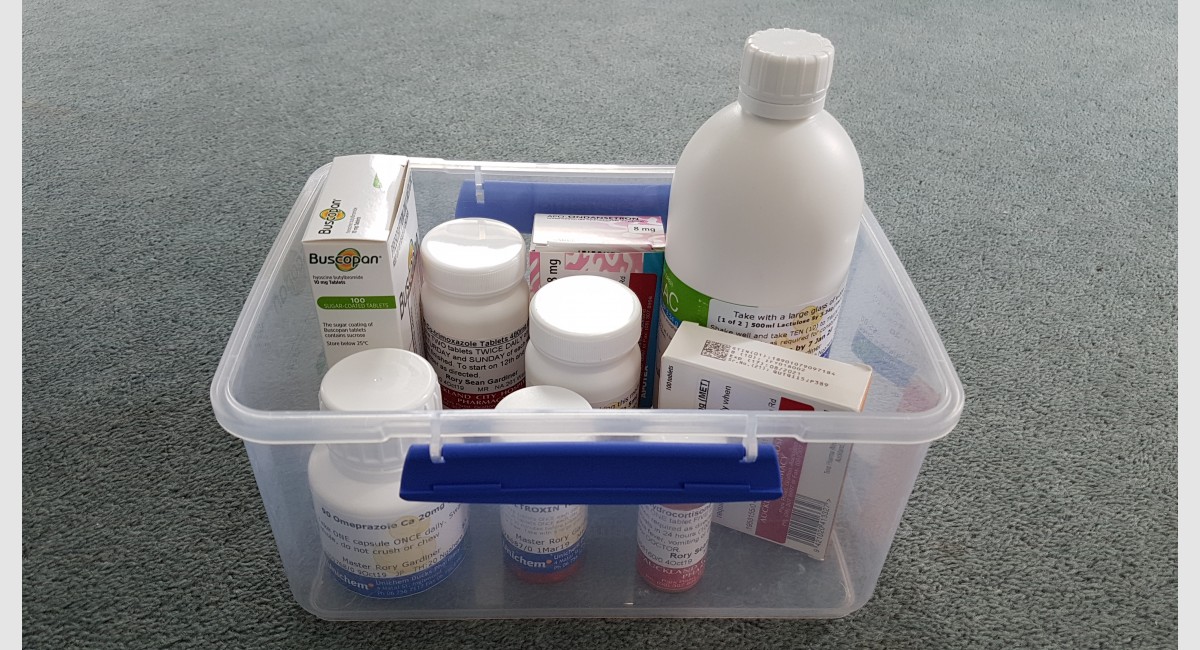 Cancer breeds fear …… fear of being alone, fear of closing your eyes to sleep, fear of the effects of treatment, fear of relapse and fear of death. Fear has a very powerful effect on your body and mind. I refuse to let fear take over Rory's life, or mine. While hospital is the best place to be when you need treatment it can become a crutch which undermines your ability to function in the outside world. You have to keep on living. You have to keep moving forward, even if only small steps are possible. You have to take a deep breath and face fear because every small step counts.
Rory was discharged from the Children's ward yesterday morning. He has recovered from the Addisonian crisis but remains neutropenic so we need to be careful who he comes into contact with. His white blood count should come up this week and he feels a little better each day. He is still tired and has a nasty rash. One of the challenges of being home is knowing what medication to give Rory, how much and when. I have created a drug chart to keep track of it all. I know Rory gets sick of swallowing the pills even though we try and medicate him only when absolutely necessary.
Colt returned to school this morning for Term 4. Rory and I walked him there using the wheelchair. I will definitely have to build up some muscles to get us around Auckland when we return later this month. Thank you to the Salisbury clan for the voucher and delicious home baking. We thought Matt was a burglar when we heard him rustling around outside our front door last night.