Motherhood - a position for life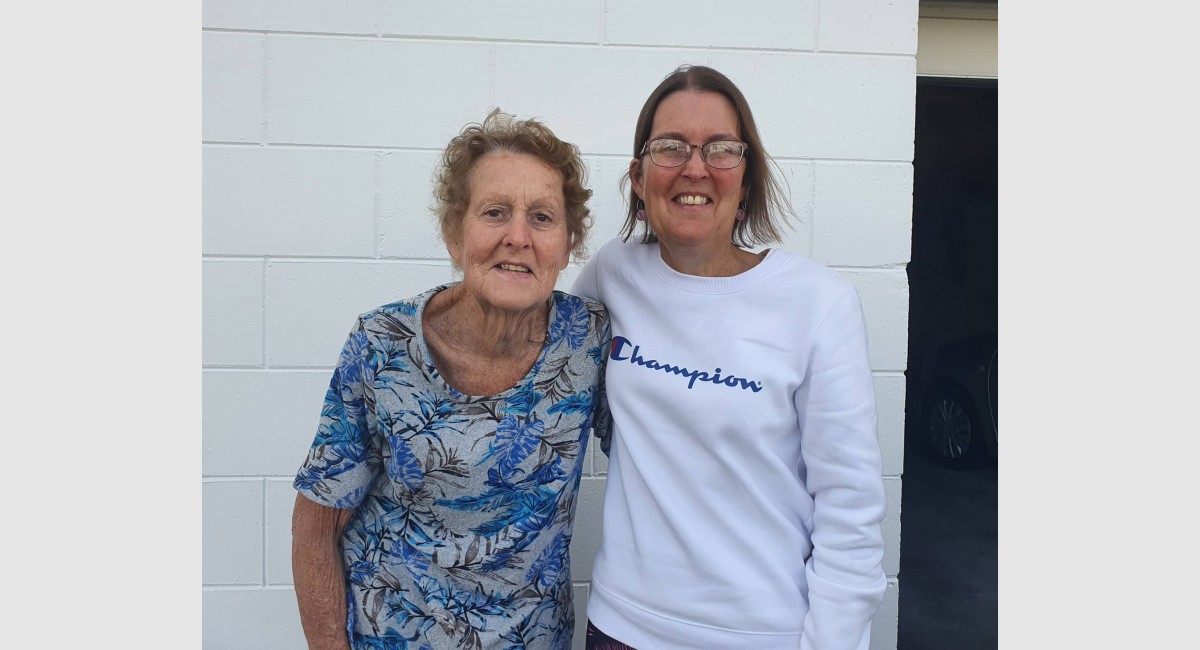 If you went for a job interview and your prospective employer told you it was a job for life, that you would never be able to retire, would you still accept? Mothers never retire. Motherhood is a position for life. There is no tougher role but it contains seams of pure gold. To my mum Heather and mother in law Sandy Happy Mother's Day. Thank you for all you do for us. You are the beating hearts of our family. We love you to the moon and back. Xox I have enjoyed my Mother's Day trialling my new trekking pole on Te Henui walkway and sharing lunch with my family.
Rory had a runny nose and cough at the start of the week so earned two RATS and a PCR test all of which were negative. He wasn't happy about the days confinement at home. Devastatingly his blood results from last week show a decline in his kidney function since the start of the year. Survivors of childhood cancer are at increased risk of late onset kidney dysfunction. This includes kidney disease and kidney failure. Rory received spinal radiation, large doses of chemotherapy agents which affect the kidneys and took growth hormone for many years. These are all risk factors. This week Rory will have a renal tract ultrasound followed by further investigation. Hopefully further information will give us a better idea of the problem.
Neuropsychology Professor Janet visited on Wednesday to complete Rory's assessment. She will return in two weeks to discuss the findings. In addition I have been compiling documents for ACC.
The highlight of the week for Rory was working on a project at the New Plymouth Men's Shed for Angel Gabby and the local charity Gabby's Starlit Hope. www.facebook.com/gabbysstarlithope/