My life got flipped, turned upside down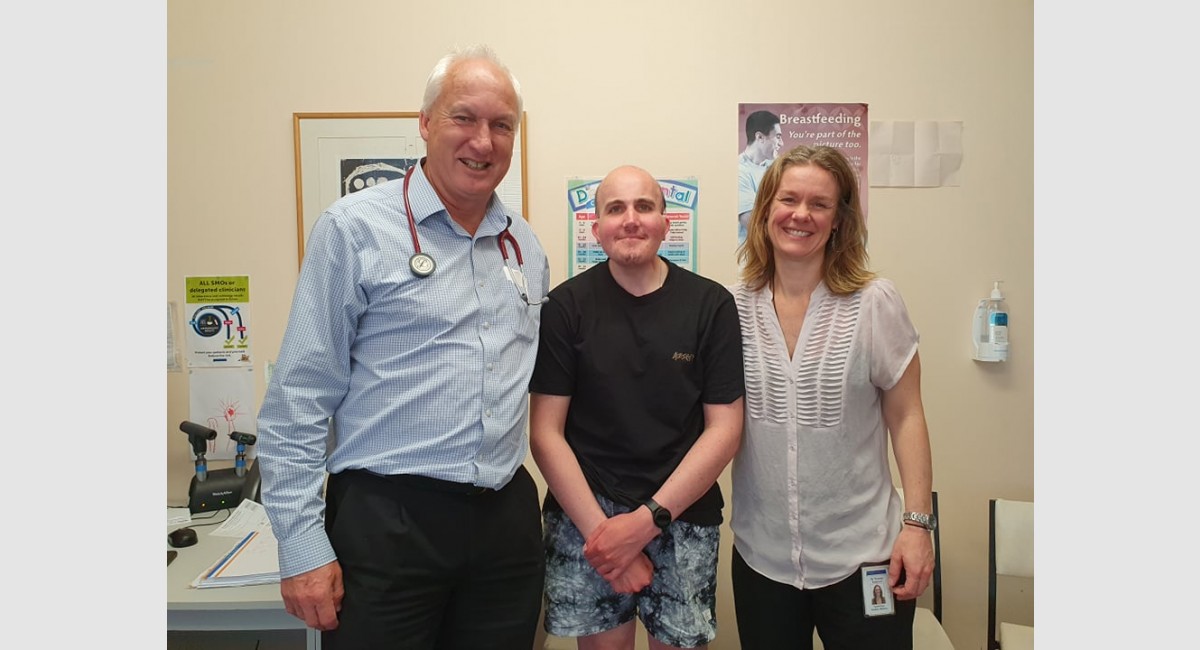 Now this is the story all about how, my life got flipped, turned upside down (Fresh Prince of Bel-Air)
Since December 1999, almost 22 years ago, I have been mother first and career woman second. Apart from a couple of short stints in the middle I have worked part-time. This week I worked a 40 hour week, which expanded to 50 hours with travel. Sean worked part time and managed the boys. Our lives have been flipped, turned upside down. Every day work has spilled over into the evenings. Sean is setting up his contracting business and we have also been having long conversations about the biosecurity programme as I bounce ideas off Sean as this is his area of expertise. It has been good to push pause on work for the weekend.
Early in the week Rory saw Dermatologist Dr Lisa. The rash on his hand is Granuloma annulare. It is a skin condition which can occur when the body is under stress. We are currently not sure of the cause of the stress. There is no effective form of treatment for the condition. Dr Lisa wants to monitor a mole on his back as high dose radiation puts Rory at elevated risk for skin cancer. Rory and Natasha had their first volunteer session at the Alzheimers Taranaki day programme and it was a success. Rory said it was nice to get to know a new bunch of people, they were welcoming and went at a pace he could keep up with.
In this blog I would like to acknowledge Paediatrician Dr Yvonne Anderson at Taranaki Base Hospital. Dr Yvonne has been our rock within the local hospital system for the last decade. She has been a staunch advocate for Rory. She is thorough, caring, available, willing to listen and has made things happen for him. I don't know what we would have done without her. I spoke to her on the phone this week. She has resigned from her position to take up a job opportunity at a large hospital in Perth, Australia. It is a huge loss for Taranaki and Aotearoa. Dr Yvonne is passionate about child and youth health and recognised for her research internationally. In 2019 she was the recipient of the L'Oreal-UNESCO for Women in Science Fellowship. Dr Yvonne you made a huge difference in Rory's life, and mine. We will miss you and wish you all the best xox
Thanks to jewellery artist Sarah for the wonderful silver ring.