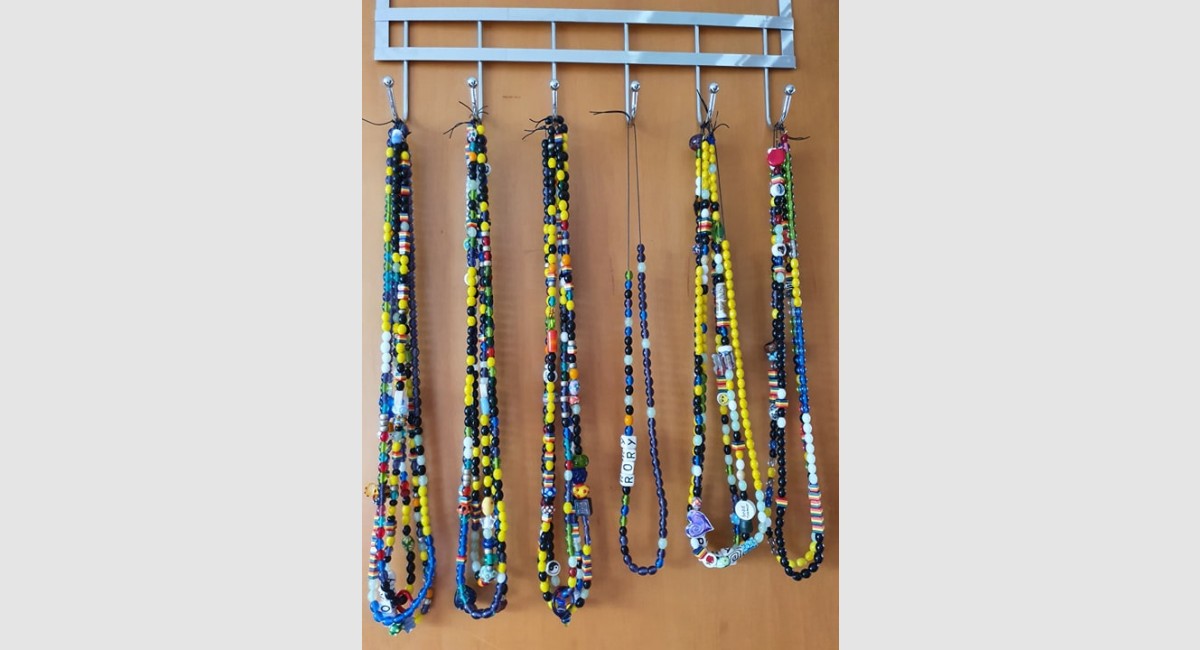 "Don't be afraid your life will end, be afraid that it will never begin" (Grace Hansen).
I have always strived to get the most out of every day. You only get one life so make it count. I have to remind myself to apply the same philosophy with Rory and not let fear get in the way. I am a Lion mother, a fierce fighter for my children. I do everything I can to protect them. However, I also know they need to be challenged to develop resilience. It is a hard thing to do with Rory as his life is so very precarious and fragile. This week one of the boys in the Learning Centre had vomiting and diarrhea so the question was should we keep Rory at home? Rory was keen to attend wheelchair basketball on Tuesday night but should we let him participate and risk a ball to the face or collision with another player? We cannot wrap Rory in cotton wool. We must force down ours fears and push him out into the world. I cannot think of anything worse than being alive and not living.
Taranaki's winter weather put paid to Rory's first session at Riding for the Disabled this week so it will occur next week. We enjoyed a session of wheelchair basketball with Parafed on Tuesday night. All seven members of our family took to the chairs to give it a go. It was clear who had natural talent and which of us need to work on our skills! We had a visit from Linda the new Family Support Co-ordinator for the Taranaki branch of the Child Cancer Foundation (CCF). Linda updated Rory's Beads of Courage. He chose a special purple heart bead to signify the end of treatment. What a journey! Rory now has two purple hearts. Rory also chose a heart bead for me so I now have two mothers hearts. I enjoyed morning tea with Linda and several of the CCF mothers on Wednesday morning. A lot has happened in the vacuum of time while we were 'away'. We discussed the events which have been planned for the next six months for our local CCF families. This morning I was due to attend a job interview with NZ Care Disability for a new Companion for Rory (a replacement for Jack) but this has been postponed until next week.
I have been working on Rory's Health Care Plan for Inglewood High School. This outlines his medical conditions, the support/adaptations he needs at school and what constitutes an emergency and how to deal with it. Rory has a lot of serious side effects as a result of cancer and its treatment. Even Sean and I often don't know how to respond when an incident occurs. Our response if often intuition, particularly mine. I have tried to spell out things clearly and simply for the school staff. If they are in any doubt the default is to call an ambulance.