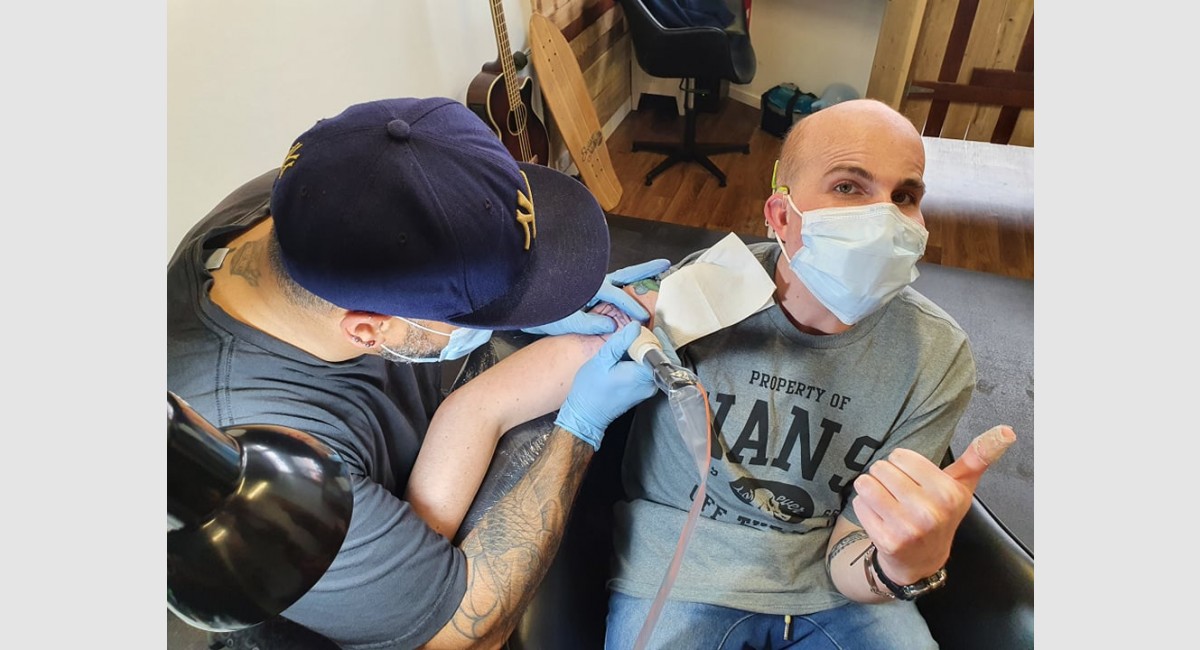 "So there's this boy. He kind of stole my heart. He calls me mum" Unknown
I am the mother of sons, three of them. When I was pregnant I was convinced Sam was a girl (he hid his privates during the ultrasound). I bought a pretty hand made doll, pastel baby clothes and we short listed girls names. When he was born four weeks premature he was whisked away straight after delivery and I never thought to ask what gender he was. Suddenly it no longer mattered. When I was pregnant with Rory I knew he was going to be a boy. The radiographer didn't even need to ask if I wanted to know because there was no mistaking it in the image. When we decided to have a third child I wanted to know their gender so I would be prepared. While I love all my sons dearly I had hoped for a girl each time. There were a few tears when I found out Colt was a boy but they didn't last. I was happy to be pregnant and was looking forward to adding him to our family. The most important thing was he was healthy. I read somewhere that parental hormones at the time of conception influence the gender of a child. If there is an elevated level of testosterone in women the baby is more likely to be a boy. While I'm not a girly girl I don't think I'm a tom boy either (my mother might disagree). I have an eye for beautiful things, prefer to wear soft fabrics, have a fetish for colourful shoes and love sweet smelling soap and perfume. However, I am a strong woman so a daughter was likely never on the cards.
Even though I notice the absence of a daughter being a mother of sons suits me. Boys are energetic, loud, goofy and boisterous. We have taken each of them to a hospital ED after an accident! They like rotten and dirty jokes, spread dirt and chaos through the house and pee everywhere in the bathroom (filthy). For 20 years our house has been filled with lego, super heroes, pirates and balls of every description. Our sons are brave and we have had many adventures. There has been a strong and consistent love from our boys from the beginning and it has remained as they have grown up. Sam is now a man which makes me proud and sad in equal measure. I am proud to see him forging a life for himself but I miss the boy he was Rory is a young man who lives the best life he can with all his super powers. Colt is on the cusp of adolescence. His mind and body are changing, I see and feel it. The door is closing on the first phase of motherhood for me.
The first week of the holidays has flown by. Rory got a third tattoo, the Star Wars Mandalorian helmet. His cousin Logan is a talented artist and provided the design. Thanks Logan. Thanks also to Jo, Natasha, Rob and Peter for being on deck for Rory, and Nana Honnor and Shelley for wrangling Colt so I could get some work done.
We spent a couple of days in Dannevirke with Grannie Gardiner. On the first day Sean, Colt and I walked the Manawatu Gorge track (return). It was wonderful to explore a new type of forest accompanied by the whoosh of the wind turbines. The closed gorge road feels very eerie, like being in a zombie apocalypse movie. On the second day we made the long windy trip to the east coast to Herbertville with Grannie Gardiner. We had lunch at the Inn and an afternoon walk to the Kekeno NZ Fur Seal colony at Cape Turnagain. We were like little kids climbing the big sand dune and sliding down on our bums. Rory roared with laughter when I pulled down my tights to extract the sand.