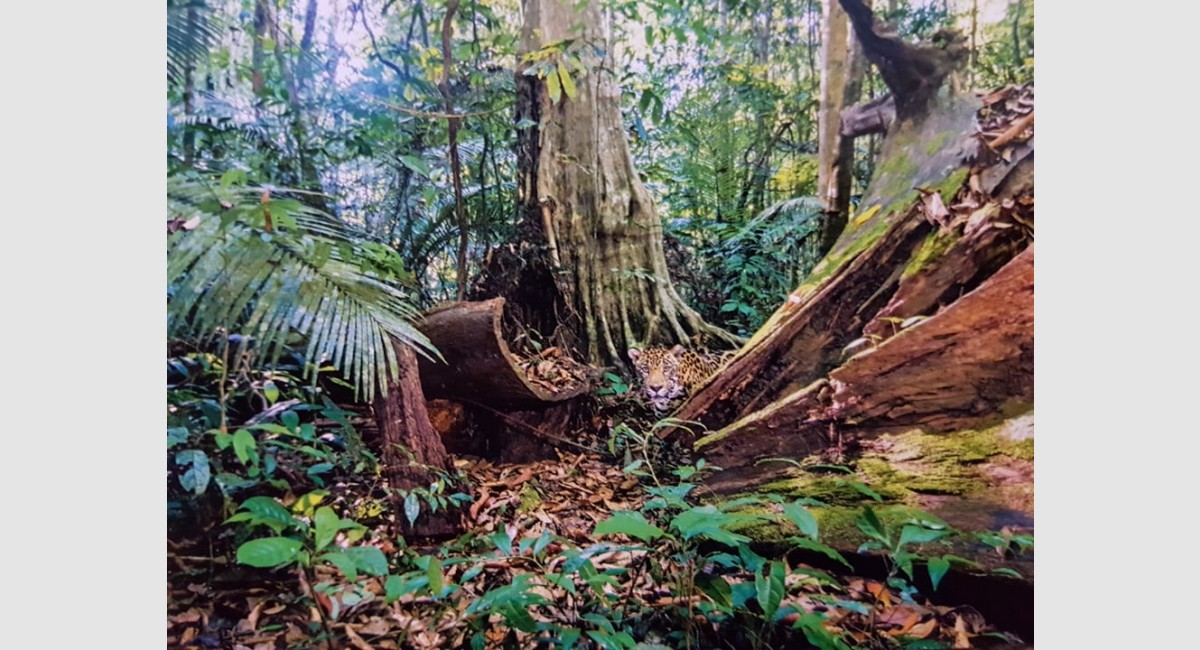 Nurse Anna came into Rory's room last night at 6.15pm and asked "Guess what guys?" To which I replied "we are staying the night" and she said "No …. Rory's methotrexate level was 0.06 so you can be discharged". Rory gave a fist pump and burst into tears. I asked him why he was crying and he said "They are tears of happiness". Anna did say when she took his blood at 5pm that she would work her magic and she did. Rory gave her a hug before she de-accessed his port. It didn't take long to pack then Rory and I were down the hill in the wheelchair from Starship to RM Grafton Mews. We didn't tell Sean we were coming. We knocked on the apartment door then hid around the corner. He got quite a surprise to see us. Rory slept 11 hours last night but I had to get up to him twice due to the after-effects of the hyper hydration.
We had a debrief at lunch time today with Dr Stephen, Nurse Tracey and Dr Kath. We are going to give Rory another couple of days off. He will be re-admitted on Friday to start hyper hydration and get the next dose of Methotrexate. He is likely to be in until 6pm on Wednesday. The more doses Rory has the longer it is taking his body to expel the Methotrexate. It now takes five days whereas for an average person it takes three. It turns out the longer it takes the lower the level must be for hyper-hydration to stop. Once is stops Rory can be discharged. This is why the goal posts shifted. If Rory misses the time target for 0.1 the level drops to 0.08 and if he misses the time target for 0.08 the level drops to 0.05! The work to expel the Methotrexate is done primarily by Rory's kidneys. Rory has already had a large amount of toxic chemotherapy which affects his kidneys. After the next dose of methotrexate he will have his kidney function tested again. We are looking at ways to make the nights more bearable i.e. sleeping pills, uridome, change in nurse routine.
We have enjoyed our time out of the hospital today. We went for a walk down to Newmarket where Rory used his pocket money at the Lego Store to buy the newly released Marvel Black Widow set. This afternoon we visited Auckland Museum to see the stunning images from the Wildlife Photographer of the Year competition by the British Natural History Museum. They were breath taking. We were treated to a delicious dinner tonight at RM Grafton Mews from Fonterra.