The Tide Rises, the Tide Falls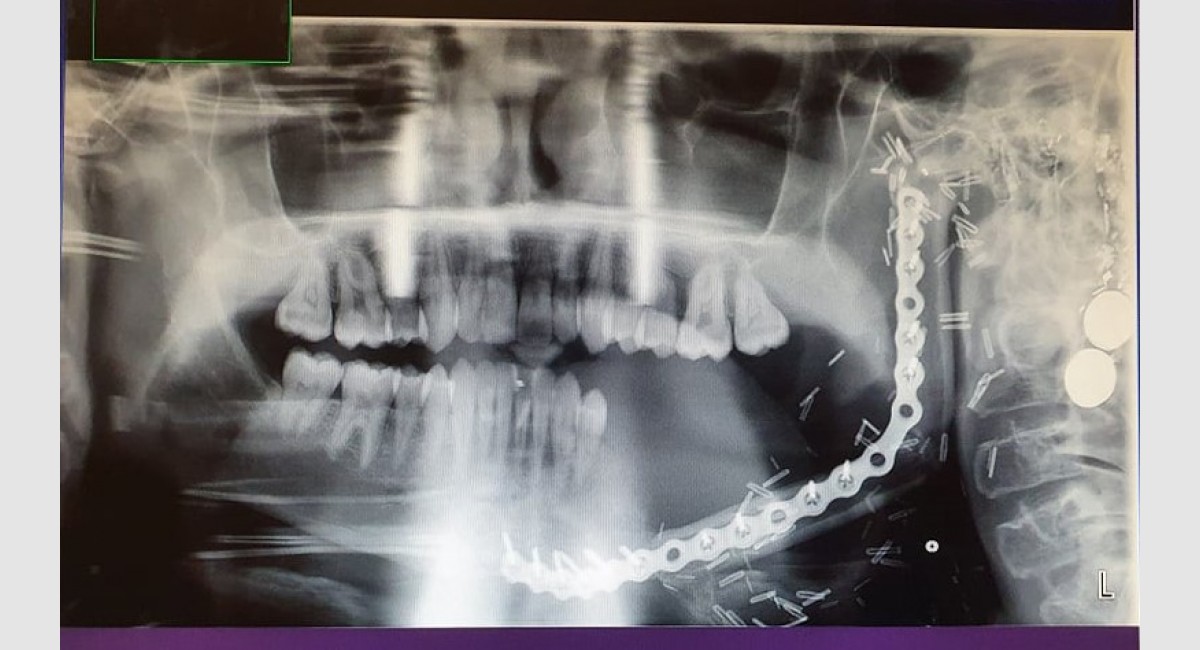 The Tide Rises, the Tide Falls
The tide rises, the tide falls,
The twilight darkens, the curlew calls;
Along the sea-sands damp and brown
The traveller hastens toward the town,
And the tide rises, the tide falls.
Darkness settles on roofs and walls,
But the sea, the sea in the darkness calls;
The little waves, with their soft, white hands,
Efface the footprints in the sands,
And the tide rises, the tide falls.
The morning breaks; the steeds in their stalls
Stamp and neigh, as the hostler calls;
The day returns, but nevermore
Returns the traveller to the shore,
And the tide rises, the tide falls.
(Henry Wadsworth Longfellow)
We are now four months post Rory's treatment for osteosarcoma. I can start to feel the tide of our lives rising and falling in rhythmic repetition. This is equal parts comforting and scary. It means we are slowly finding a new normal, but we cannot afford to be complacent. We have had the rug pulled out from under us with Rory several times over the past 11 years. We need to be ready to deal with it next time it occurs. Our lives could fall apart in a heartbeat.
Rory's routine consists of half days in Te Awhinatia (Learning Centre) at Inglewood High then two afternoons a week with his companions Jonny, Rob and Natasha. He has four afternoon sessions at the gym with Dane. He gets to hang out with Sam and Caitlyn one day every other weekend. Brotherly bonding includes sanding the rims of Sam's car ready for painting. Sam was generous enough to pay him a little pocket money. Sam and Caitlyn's help in the weekends gives Sean, Colt and I freedom to spend time in the outdoors hunting and tramping. Yesterday we went on a field trip with the Taranaki Botany Group to Tututawa where we saw some beautiful native orchids and living slime mould.
Rory had an appointment with the Hospital Dental Service, including an amazing 360o x-ray showing his jaws and teeth. Rory's back teeth are demineralising. Radiotherapy is causing loss of enamel from the tooth surface which weakens his teeth. Coupled with a dry mouth it causes cavities. There are three areas of concern but the dentist did not want to fill them yet. Rory is to continue with the electric toothbrush and high fluoride toothpaste to try and reverse the breakdown. He will be checked again in three months.
We have had a Zoom call with Deaf Aotearoa who are going to assist us and Inglewood High School to transition Rory out of school during 2021. We have been working with Ronald McDonald House on their Christmas fundraising campaign for 2020 which will feature Rory's journey.
Happy Birthday Nana Honnor. It was lovely to have the family around the table for dinner for your 74th birthday.