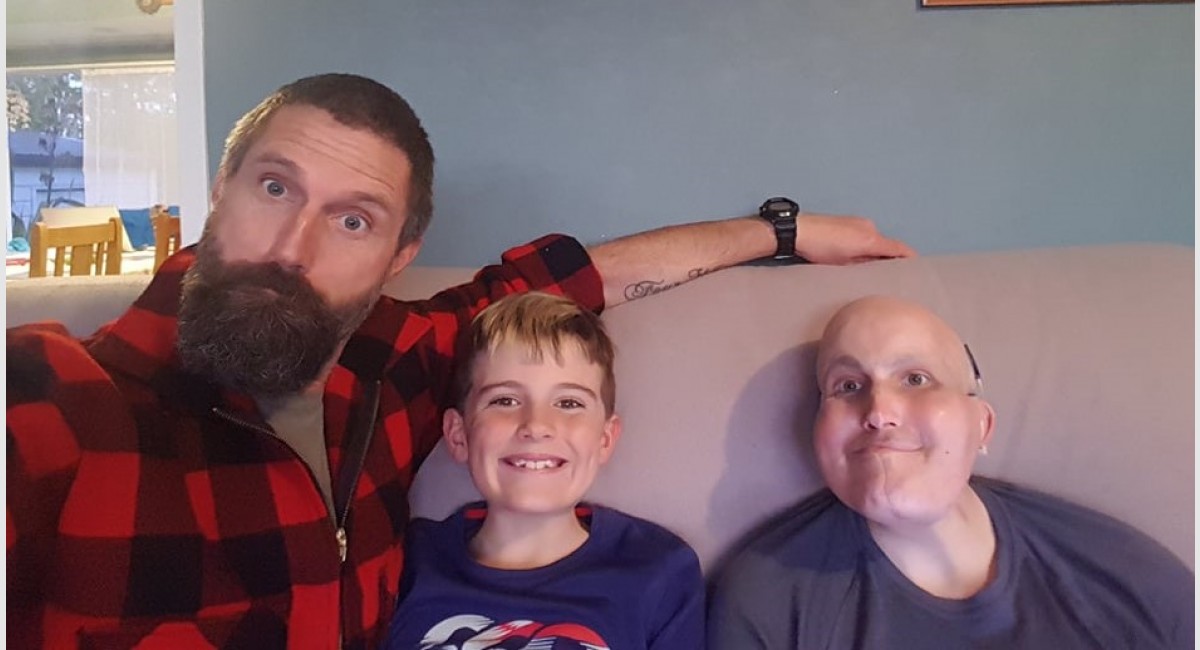 Rory's blog is about Rory's journey, written from my perspective as his mother and primary care giver but Sean and Colt are also travelling down the same road. The journey for dad's is different. They are under pressure to bring in an income for the family. Most mothers give up their jobs as keeping their child alive becomes their sole focus. Bills still need to be paid. It is incredibly difficult for Sean to concentrate and be productive at work. Rory is on his mind, he is fatigued and there is no regularity to our lives. Dads provide support to their partners so they can keep going. Dads provide a different kind of invaluable support to their children. Sean knows time with Rory is precious and there is such an unknown around much time we will have with Rory in the future. Sean is strong for Rory even though he hates to see him suffering. It makes him feel angry and helpless and he wishes he could do more to keep Rory safe. The life-threatening nature of cancer means Sean copes with emotions and situations which are foreign for men to deal with. These are like waves continuously breaking on the shore. Dads are sensitive to the loss of their partners as for mothers keeping their child alive becomes all consuming. Many relationships do not survive. Rory and I are lucky Sean is travelling the same road. It would be a lot harder and more awful without him.
Rory looks worn but he is happy to be home. His skin is pale and there are dark circles under his eyes. A little hair grows and then falls out again. His nose bleeds. A blood test yesterday at the Children's Ward shows his white blood cells and haemoglobin are holding but his platelets are plummeting again (102 to 78). There will be a repeat blood test on Friday to determine if we can return to Auckland on Sunday for the next dose of methotrexate of whether this will be delayed.
Thank you to the Schofield family for the grocery delivery and to Karen Venables and the team at Legal Solutions in New Plymouth. They have helped us organise Enduring Power of Attorney for Rory so Sean and I can continue to be involved in decisions now he is a young adult.