Think left and think right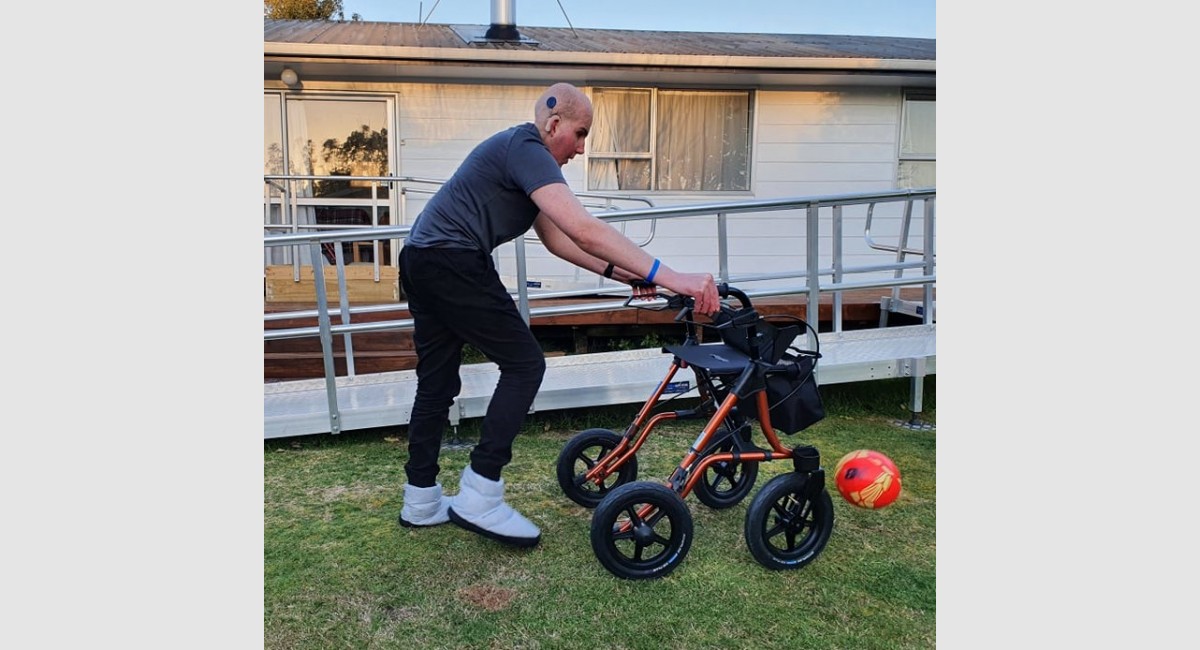 "Think left and think right and think low and think high. Oh the things you can think up if only you try" Dr Seuss.
I do a lot of thinking. Sometimes there is so much going on in my head it feels like a maelstrom. It isn't possible to think clearly. The past 18 hours, since we heard the news about Covid19, have been very much like this. I have been working hard to create routine and stability in our lives post-treatment so we can develop our new normal (reality). The threat of Covid19 creates new challenges and raises many questions. Should we go hard and go early (to quote Jacinda) and shrink our bubble? Should Rory continue to attend school? What about Colt? Should Sean continue to work in the open plan office at TRC? Should we wear masks when we are out in the community? There is no clear answer to any of these questions so we will return to taking life one day at a time. We have been forced to live this way for extended periods since Rory was first diagnosed with cancer in 2009. Every day I weigh up the risks and benefits. We do what we think is best as we endeavour to move forward. Rory will continue to attend school for now. Colt is off school sick with a cold and his reward was a swab for Covid19 at the doctors today. I was impressed with how he stayed still for the procedure while his eyes watered. Sean will start working from home again and we have our masks ready for indoor places in our community where there is increased risk e.g. supermarket.
The outdoor Xtreme walker has arrived and it is a beast. It is wider and chunkier than a standard indoor model and has 4WD tyres. It has provided Rory with additional safety and support and allowed him to become more mobile in the community. He walked to school for the first time on Monday! Rory has a new programme at the gym this week. I was impressed and frightened to watch him undertake the sled push on Monday. Dane provided information for a funding application I have made to cover Rory's personal training sessions for the next 12 months. Rory had a session with Carla the Physio on Monday. He is experiencing some stiffness in his left lower leg as he is hyper extending his knee. More specific exercises are required for strengthening.
We walked a loop including Te Henui walkway on Sunday morning and Rory walked short distances uphill with double arm support. On Sunday afternoon we spent a couple of hours on the farm with Uncle Matt and Auntie Vanessa. The boys loved the mule ride, the picnic by the Maketawa River and feeding the animals. We weren't lucky enough to spot whio but we were joined by a couple of tomtits as we made our way through the regenerating covenanted forest. Rory had a great day with companion Jonny yesterday. He squeezed in a ride on Dixie at Riding for the Disabled before the rain. They cruised the shops and went for a walk on the coastal walkway. Rory made Jonny stop in the rain to catch a special pokemon on Pokemon Go. Disappointingly and frustratingly the young man who we interviewed as a companion for Rory on a Wednesday found alternative employment. I have spoken with Rory and we may have to accept a female companion in the interim. We are meeting with a potential person on Friday. I have made the decision not to return to work until I have secured a companion for Rory two days per week. Having cover for two days will allow me to return to work 10 hours per week and be productive.
Rory continues to attend Inglewood High for two hours every morning. He spends all his time in Te Awhinatia, the Learning Centre. He is happy to be working with his peers and likes the stimulation of the different activities. This afternoon I spent an hour in a meeting with David the SENCO (Special Educational Needs Co-ordinator) and two staff from the Ministry of Education. We are making an application to increase the number of hours Teacher Aide support Rory receives at school per week for 2021. As we increase the time Rory attends we need to simultaneously increase the number of hours support available. This is to ensure Rory can attend school safely and participate and learn to the maximum of his ability.