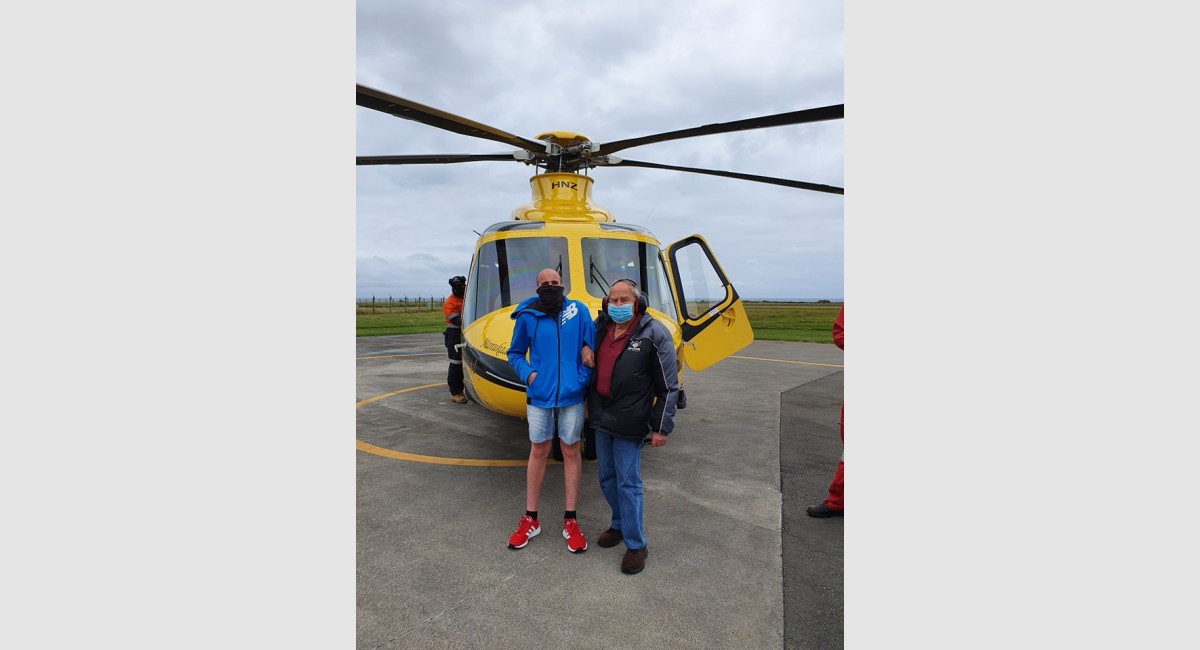 Sean and I are three weeks into our new normal and it has been a turbulent and challenging time. It is a huge learning curve for both of us. We feel the pressure of new responsibilities, everything feels out of place and it is almost all consuming. Our lives are in a tornado, a narrow, violently rotating column of air that extends from a thunderstorm to the ground. There is no way to take shelter. We have to find a way to ride it until the updraft loses energy and it slowly disappears. We have been here before.
Thankfully both Rory and Poppa Honnor's Covid19 swabs came back negative early in the week. Rory has been feeling sad and unsettled about not hanging out with Rob on a Thursday afternoon. This week Sean tried to fill the gap. Rory is loving his time in the Men's Shed with Peter and his recycled timber projects have been very popular. He is taking orders for wine carriers, art caddies and tool boxes for Christmas. We welcomed a new family member this week, a kelpie puppy called Ryder. He is currently keeping Sam and Caitlyn up at night
Rory was the recipient of an awesome experience. PHI International in association with Uplift and Gabby's Starlit Hope gave 12 people a flight in AW139 Helicopter around New Plymouth city. Rory was able to take one special person and chose his Poppa. There was nervous excitement among the small group of people who met at New Plymouth airport today. The helicopter was gone 20 minutes and we were able to track the flight on the computer screen. Rory was grinning from ear to ear when he exited the impressive $15 million machine. A huge thank you to everyone involved.